Electrification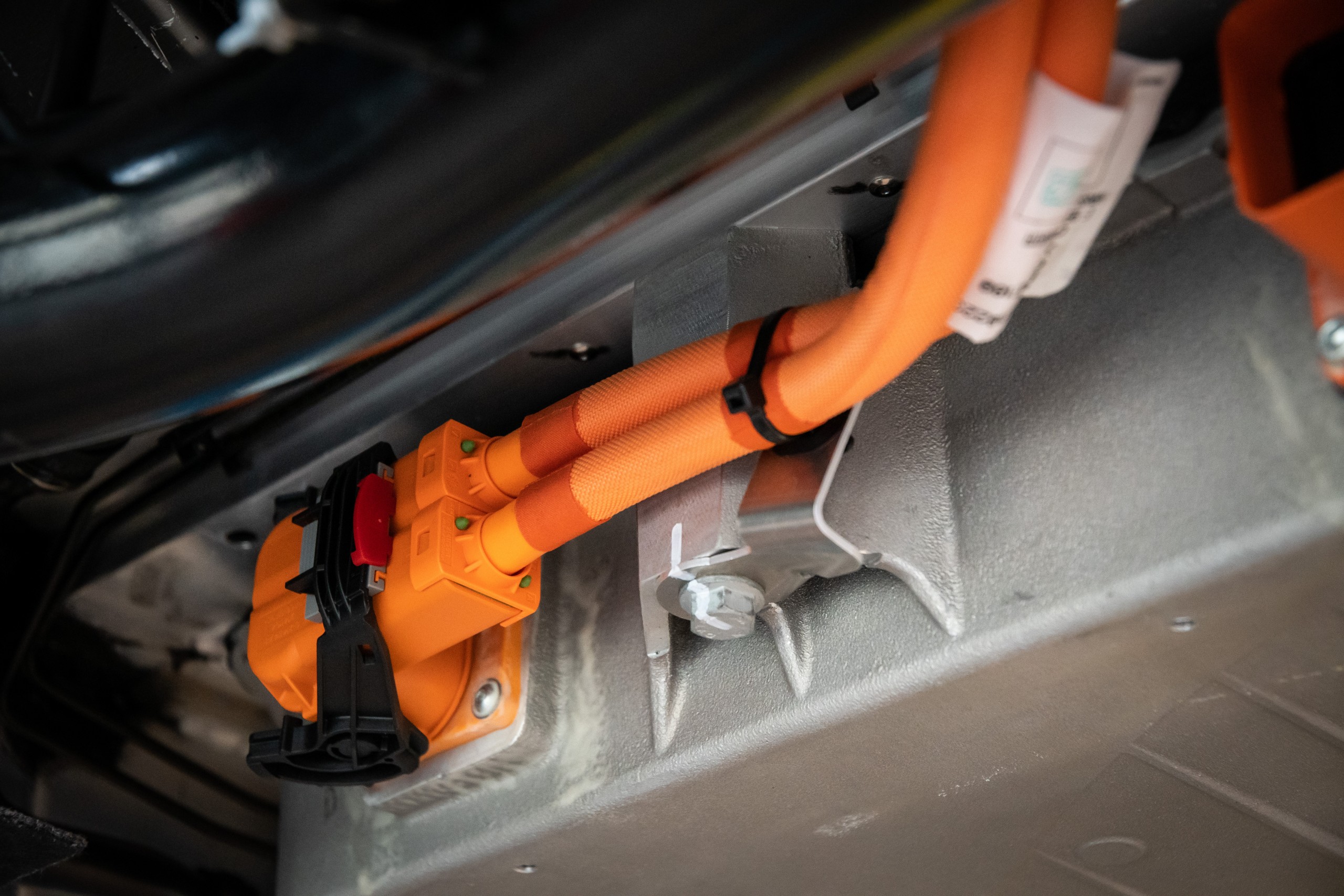 Since the early years of the new millennium, the Allianz Center for Technology has analyzed the repairability as well as safety aspects of electric and hybrid vehicles, subsumed under the term "high-voltage vehicles".
AZT is specifically involved in the following fields of research:

deformation behavior

protection of expensive components (battery, power electronics, wiring etc.) in moderately serious accidents
crash management ⇔ lightweight construction


repairability

safety regulations (qualification, equipment)
working positions repair shop
potential additional costs: new working positions (e.g.creation of a voltage-free status, dismantling/shifting of components)
battery repair


the statistical observation of the damage situation

specific features of the damage
fire risk
damage caused by martens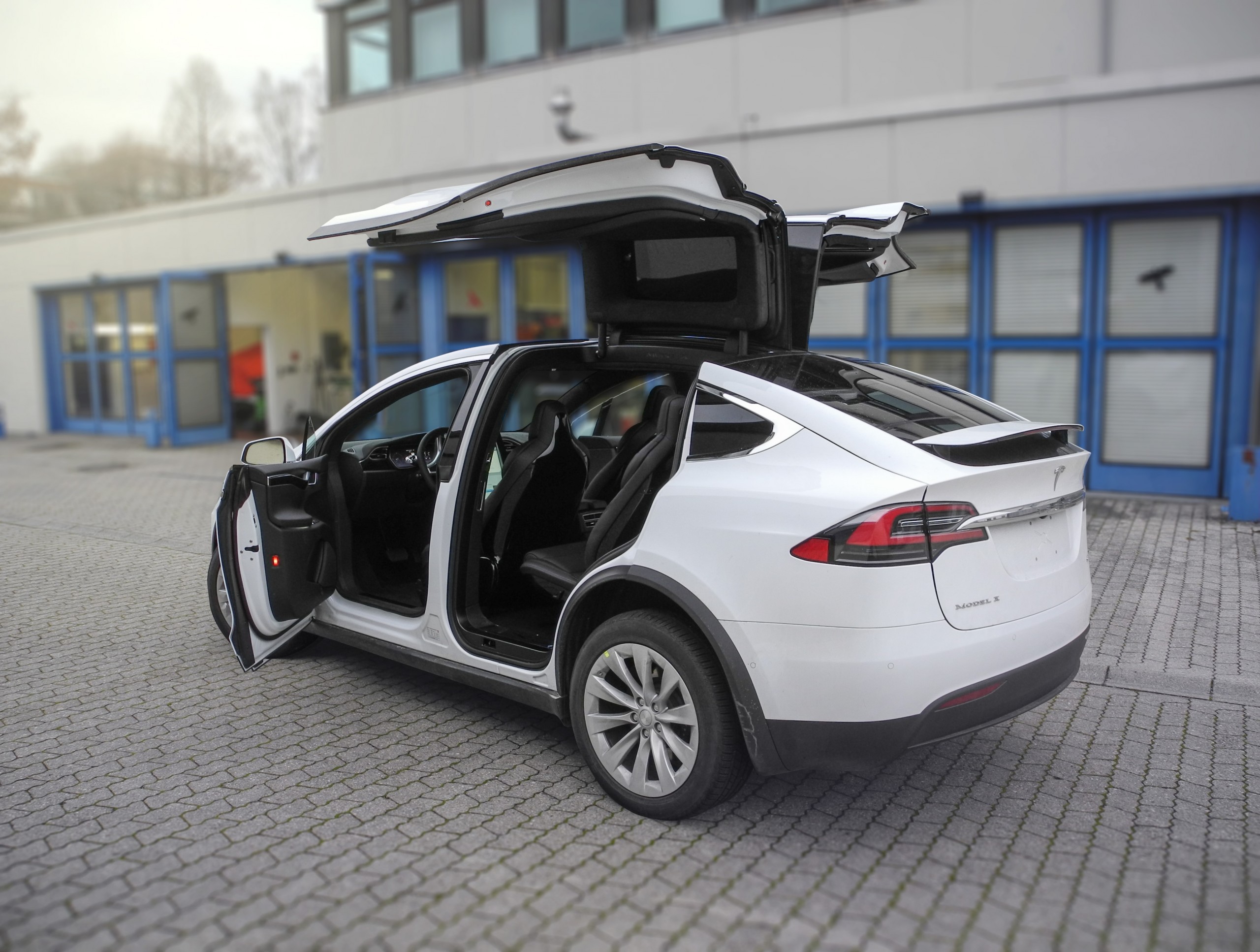 In addition to crash tests and repair research with high-voltage vehicles, for example, experiments involving the effects of temperature on high-voltage batteries and comprehensive statistical investigations with regard to damage situations have also been conducted. Since the field of electromobility is seeing the emergence of new vehicle manufacturers who do not dispose of substantial experience, in particular, with regard to the insurance classification, AZT also offers cooperation initiatives of an advisory nature.
Electromobility was the guiding theme of a symposium organized on behalf of the Association of German Insurers (GDV) in 2009, as well as during the "Allianz Autotag" (annually press event) in 2012 and 2017.